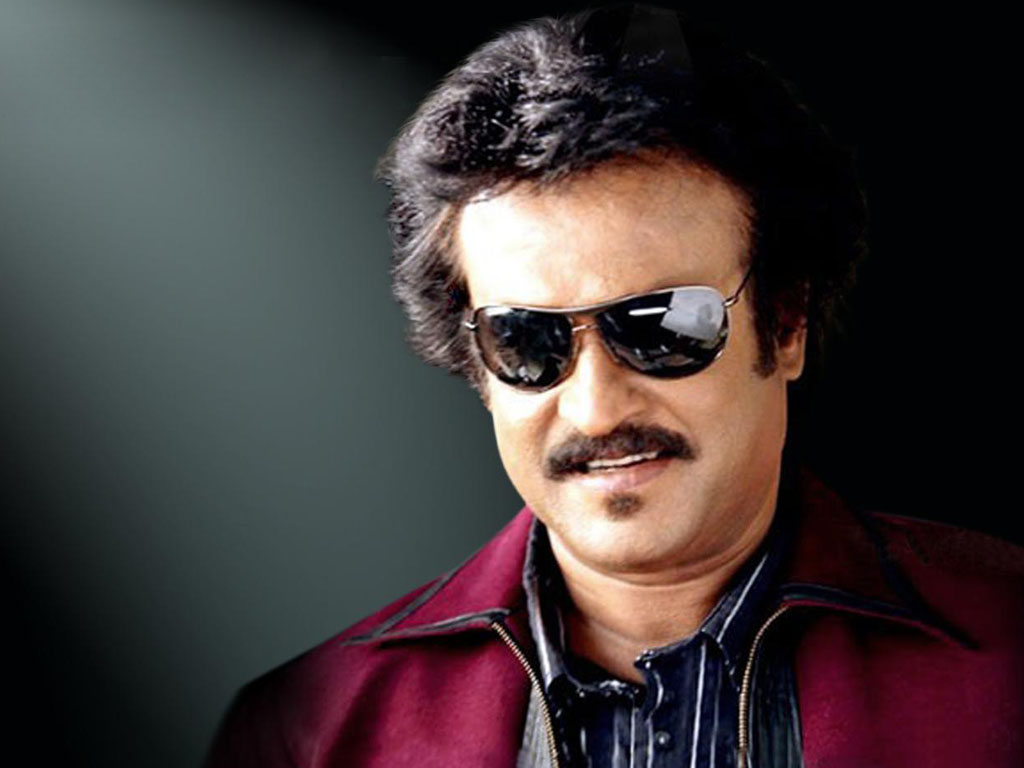 Superstar Rajnikanth is quite a religious person who is known for visiting Himalayas often. He makes this visit once in a while but this report is not about his next Himalaya trip but indeed his upcoming Andhra Pradesh visit.
 Going into the details, on a special invite by the Andhra Pradesh government, Superstar Rajnikanth is going to take a holy dip in river Krishna at the Chintalapalli Ghat, Guntur district very soon. As per latest sources, Rajini will be accompanied by his whole family on this trip.
AP government is taking special measures to ensure his trip is successful. Actually Rajni was supposed to take part in the Godavari Pushkaras last year but that did not materialize. Meanwhile celebs from film industry are taking holy dip in the Holy river Krishna as a part of the auspicious Pushkara activity and more celebs are expected to participate soon. Let's wait for the Kabali to hit river Krishna!