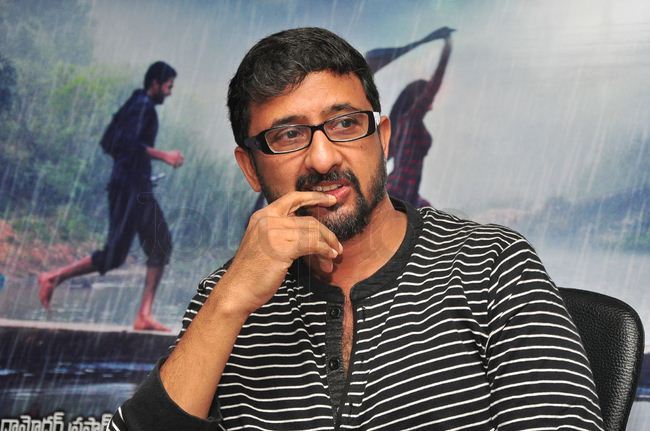 A well known director has put up his property for sale. This property is in a good location and it has fetched a very good price. The director in discussion is Teja, who is known for hits like 'Jayam', 'Nijam' etc.
He has a pretty big building on Road No 45 in Jubilee Hills, close to Nandamuri Balakrishna's house. This property was sold by the director, after mapping work started for flyover construction in the area.
Teja is quite rich,mainly due to the sound financial investments he made during his successful days. These investments were mainly in real estate and with the terrific boom witnessed during the mid 2000's, he made his fortune. 
Teja is in the process of getting his next project Ahem and this will have Rajasekhar as the villain.