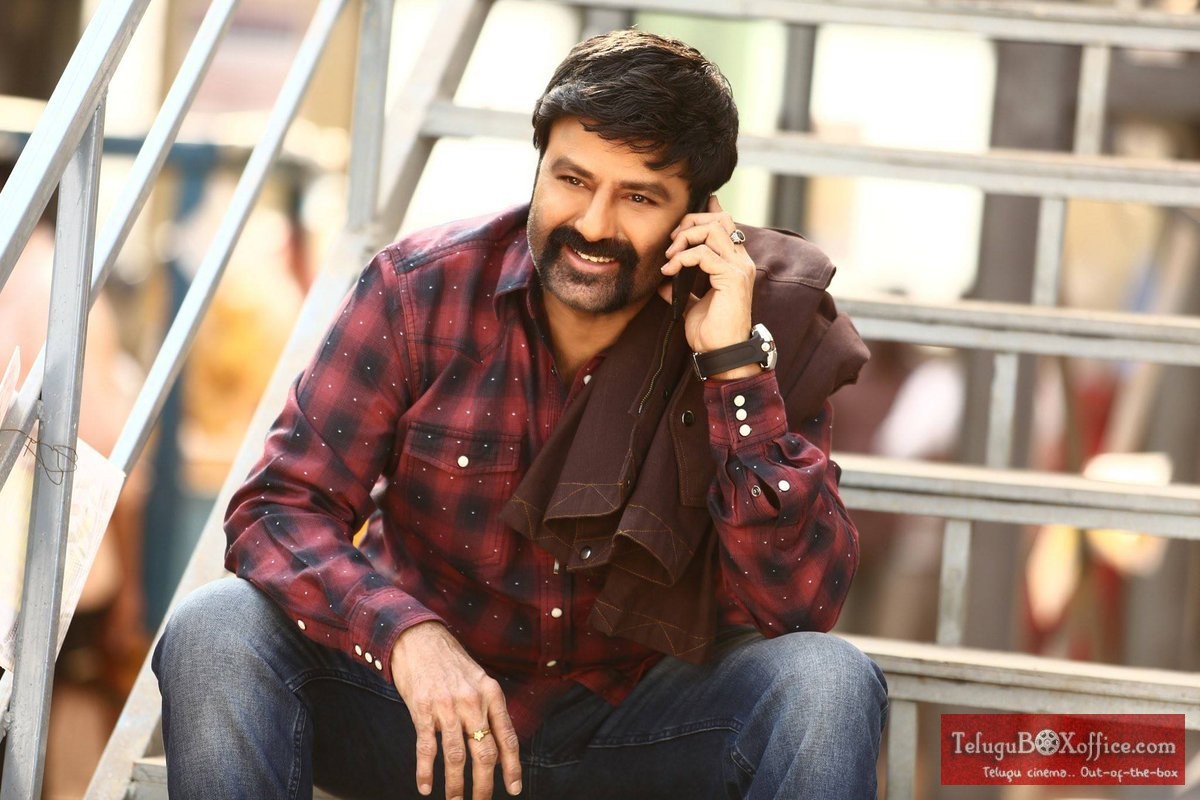 Nandamuri Balakrishna always shares a love and hate relationship with his fans but his fans love him to no extent. So, for them, Balayya has come in a mass avatar in the form of Paisa Vasool which is out today. With Balayya impress and give Puri his much-needed break, read on to find out.
Story:-
The entire police force is after a mafia don called Bob Marley who is based in Europe. So, in order to nab him, a cranky gangster called Teda Singh(Balakrishna) is hired. But the twist in the tales arises when a journalist(Shreya) also gets involved in all this setup and makes things even worse for Teda Singh. How will this cranky Teda Singh sets things right and what is his actual story is the film all about.
Cast and Performances:-
Balyya Babu is in full form as Teda Singh. He exactly gives what his fans want and that is fun. Balayya's punch dialogues are a riot and the way he fights all the goons are laced with humor. Especially the mannerisms that Balayya does in the film will be a rage with the masses.
Shreya Saran has a tiny role but looks drop dead gorgeous. Kyra Dutt looks cheap in the role of an ACP. Muskaan Sethi is cute but she has not been used well. Rest of the cast is the same tabla batch from Puri's old films.
Technical Department:-
The film has some grand visuals and some songs are pretty good. Screenplay by Puri Jagan is routine and does not have that edge. Background score is pathetic and has no effect at all. Puri Jagan needs to be blamed for writing such a poor story for Balakrishna.
It is nothing but a boring remix of his hit film Pokkiri. Not once does the plot excites you at all as all the proceedings are easily predictable and you know what is exactly going to happen next.
Highlights :
Balayya's role
Songs
Minus Points :
Copied story
Routine screenplay
Boring execution
Summary :
Paisa Vasool is one film which is only for hardcore Balayya fans. If you prepare you self in that manner then Balayya and Puri will give you full time pass. The only thing you need to ignore is the routine story and the jaded narration. This one is only for Nandamuri fans and no on else.