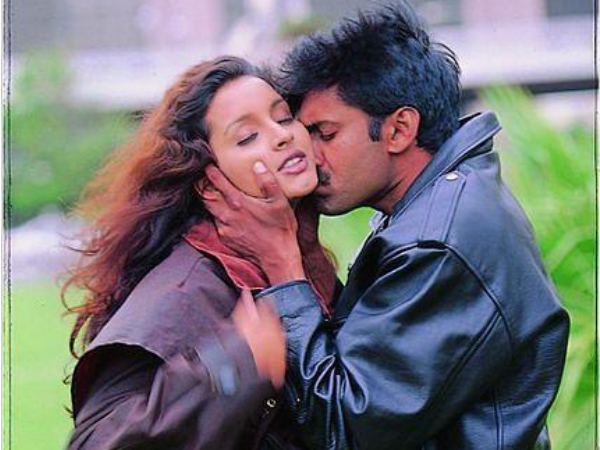 There was a time when Pawan Kalyan was known for his romantic entertainers. Films like 'Tholiprema' and 'Khushi' are still popular to this day among Telugu film lovers and Pawan just aced it in those roles.
But over the years, a larger than life image has moved Pawan away from romantic entertainers. He has been doing action entertainers and family subjects largely and his next few films will also be along the same genres.
But now, Pawan Kalyan is said to be quite keen on doing a romantic entertainer.
It will be highly difficult to do a romantic entertainer then and that is one of the reasons why Pawan reportedly wants to make a romantic entertainer now. Pawan's political plan for the 2019 elections is also said to be a factor. Whatever the reasons may be, if the script is right, we may get to see Pawan Kalyan in a nice romantic entertainer one last time. Pawan Kalyan's 'Sardar Gabbar Singh' is currently in production and is expected to release in April.