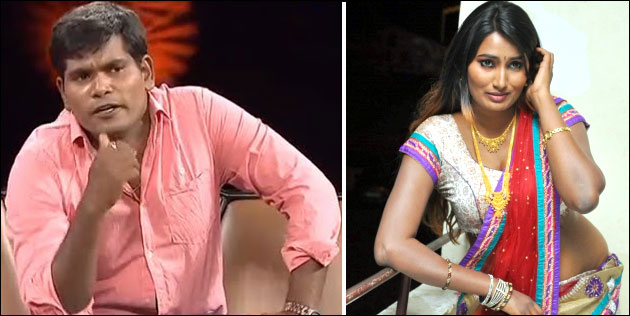 Comedian Chammak Chandra, who is popular through comedy show Jabardasth , has made into the headlines for wrong reasons. 
TV anchor Swathi Naidu called Chammak Chandra a big womanizer and alleged him of conning her with fake promises and not even paying her. She evens claims to have some video evidences of Chandra's illicit affairs.
Swathi Naidu's accusations over Chammak Chandra have taken the world by surprise and this is currently the talk of the town. However, Chammak Chandra hasn't reacted on this issue yet. So, curiosity over the validity of Swathi Naidu's comments, proofs and the truth in this case is only growing.