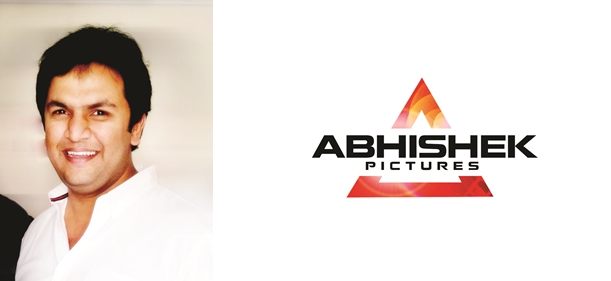 Abhishek pictures has been talk of the industry from last year. They bagged high profile projects such as Srimanthudu, Nannaku Prematho. They are moving very aggressively and even outbidding Dil Raju and quoting fancy prices in Naizam. Everyone in the industry has been wondering who is behind Abhishek pictures and how they are able to pump in lot of cash. 
For example, very recently they bought Krishna Gaadi Veera Prema Gadha rights for 15crores and now they are buying Sai Dharam Tej's Supreme for more than 20 crores. Incidentally, Abhishek's main competitor, Dil Raju, is the producer of the movie. Abhishek is also now venturing into movie production. They are making a movie with Bellamkonda Srinivas and Boyapati and contemplating another movie with Nani.
We have exclusively learned that son of Cinematography Minister Talasani Srinivasa Yadav, Sai Kiran Yadav is main person behind this. Talasani historically had a good relationship with the film industry and his son seems to be taking that to the next level. However, one wonders what is the motive of going very aggressively when they know for sure that it is going to be a loss venture. Producers are definitely not complaining as they are no longer bound to a Dil Raju or a Sudhakar reddy.