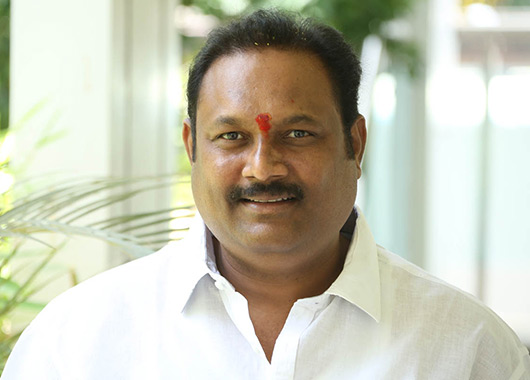 A noted producer's office was seized by a bank today in Hyderabad, amid a little drama. The well known producer in discussion is none other than Bellamkonda Suresh and the bank in question is Kotak bank.
The incident took place on the evening of March 3rd and the news came out a little late. Apparently, Bellamkonda's people tried to resist the bank action and some heated arguments followed.
Bellamkonda Suresh has been under intense pressure from financiers as most of his last few films bombed at the box office. His biggest loss making venture was Alludu Seenu. In a bid to launch his son lavishly, Bellamkonda spent more than 40 Crores on the film and ended up losing almost 40%. 
He also lost money on 'Jabardasth' and 'Rabhasa'.