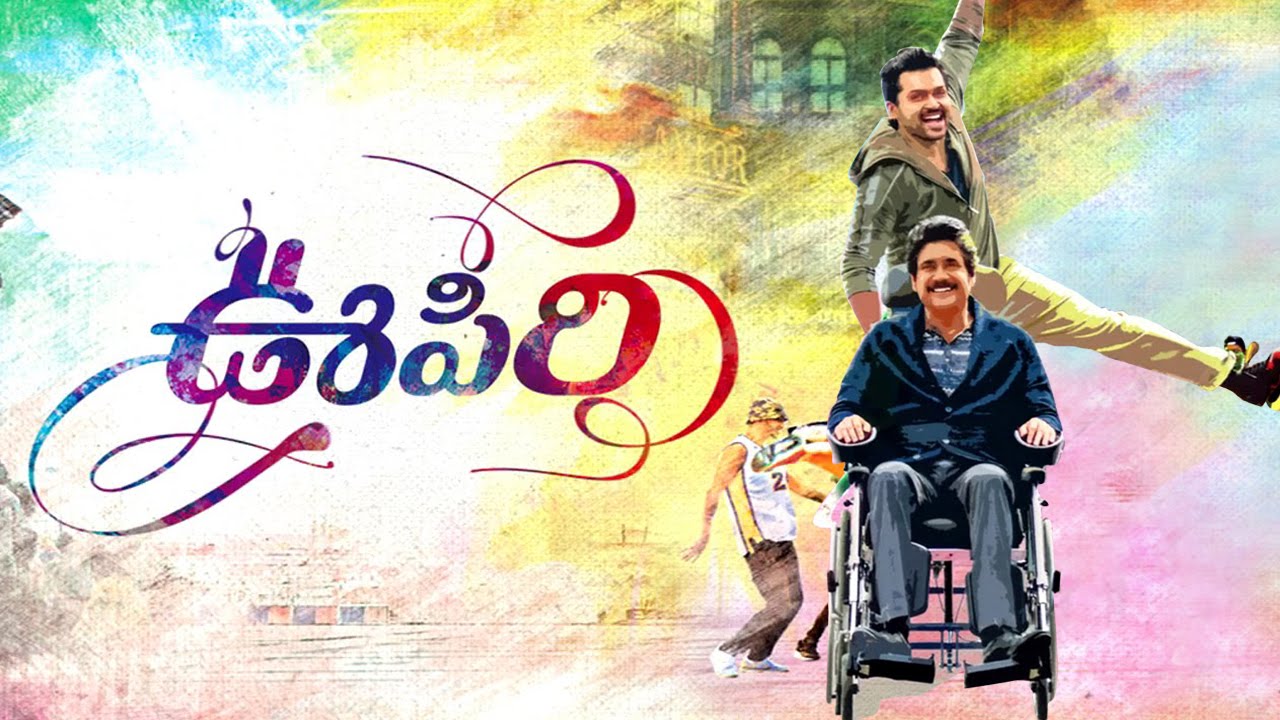 Nagarjuna and Karthi's 'Oopiri' has received brilliant critical acclaim and tons of positive feedback. The film is doing superbly in overseas markets and to a certain extent, in the multiplex dominated Nizam area.
But in the rest of the state, the film's revenues are underwhelming. Theaters are not reporting the kind of revenues that the team expected and this has caused some flags to be raised at PVP's office. They have decided to increase the publicity spend and the team may go on a success tour soon.
Apparently, mass crowds are finding it a little difficult to connect to the movie's screenplay, especially in the second half. They enjoyed watching Nagarjuna as Bangarraju just a few months back and this wheelchair bound Nagarjuna seems to be a little too much for them to handle.
The final result of the film will depend upon other summer biggies. We will have to wait and see how this goes.