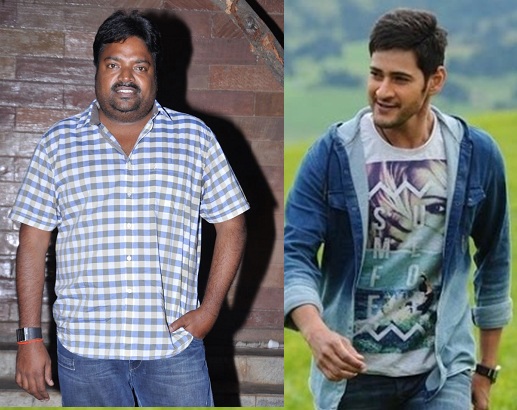 Do you remember Meher Ramesh ? He is the director who gave unforgettable flops to many star heroes. Right now he is all set to direct Prince Mahesh Babu.
Yes,  you heard it right..Before you panic, let us assure you that Meher is not directing Mahesh for a film. Rather, it is for an advertisement. Mahesh Babu will soon be seen in a brand new commercial and Meher has been given the task of directing this.
This new commercial will be shot very soon and preparations are currently underway. Mahesh is currently busy with the shooting of Bhramotsavam and the film is expected to release in mid May.