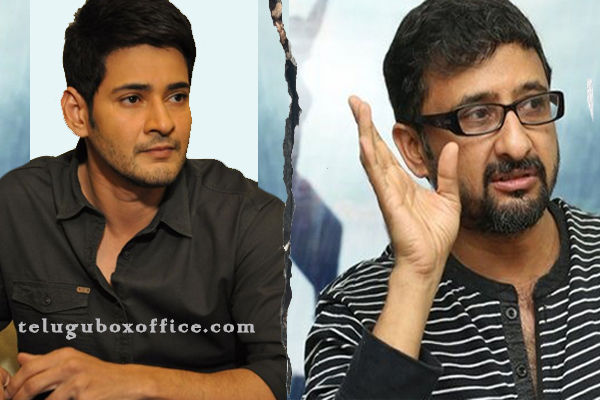 It is known that director Teja made some sensational comments on Prince Mahesh Babu. Speaking at an event, director Teja said that Mahesh Babu adopted his native village to escape from income tax.
These comments created a sensation over the social media and they went viral in Facebook, Twitter. Now, Mahesh Babu has responded to Teja's comments by saying that he will not respond to these kind of comments.
He also said that he did not know, why Teja made those kinds of comments on him. Mahesh Babu proved his kind gesture by responded in a cool way. He will join the sets of his forthcoming film Brahmotsavam from September 16th, 2015.