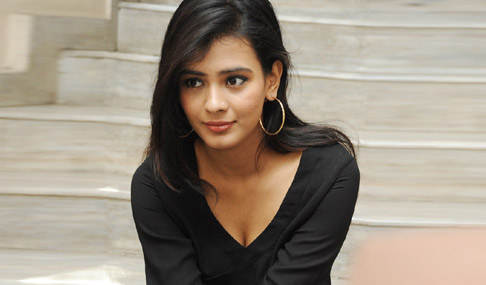 Debutante actress Hebah Patel has become a sought after name ever since her film Kumari 21 F hit box-office gold. She has been on a signing spree since then and one important film which fell into her kitty is her next with Nikhil Siddhartha to be directed by VI Anand. And it is learnt that the actress plays a dancer in the film.
Interestingly, Hebah has even been undergoing a workshop to train for her role which sees her as a western dancer adept with various dance forms. For over a month, she trained in the nuances of the dance form and she has apparently made that an important part of her daily routine as well.
Though a lot isn't being heard about the film, it is learnt that nearly 40% of the film's shoot has been completed but the producers are keeping it all hush hush to ensure the film doesn't draw a lot of attention and undue hype. Well, we'll have to wait and watch if the strategy is working.