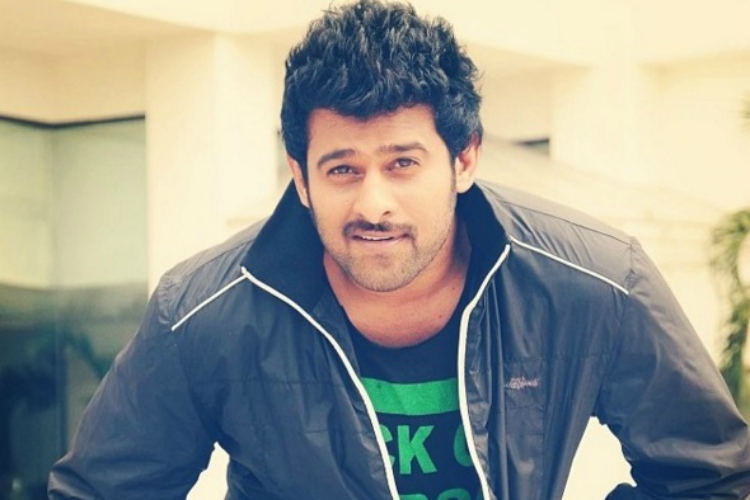 When Prabhas was signed up for the titular role in Baahubali series five years back, many felt that the macho actor is risking his career by dedicating such a long time span for a single project. But, his dedication has reaped rich benefits and he is now a pan Indian superstar because of the global success of Baahubali franchise.
He is now the most sought after actor all over India and his popularity has fetched him a huge fan base in many territories. As he dedicated nearly five years for the magnum opus, he charged a hefty amount as remuneration. Sources say that he was paid a whopping 25 Crores as remuneration for each part of Baahubali.
Accordingly to the latest reports in media, Prabhas has hiked his remuneration after the success of Baahubali by 5 Crores and will now take home 30 Crores for his upcoming projects. If this turns out to be true, Prabhas will be the highest paid actor in South after Rajinikanth. Superstar Mahesh Babu is being paid 25 Crores for his ongoing bilingual in Murugadoss direction. Now, Prabhas seems to have taken Mahesh Babu's place with the grand success of Baahubali.
With the pan India fame he achieved after Baahubali, the makers of his upcoming films are looking to release them simultaneously in Hindi and Tamil along with Telugu. Prabhas will soon commence shooting for his multilingual action drama Saaho which is being made with a staggering budget.