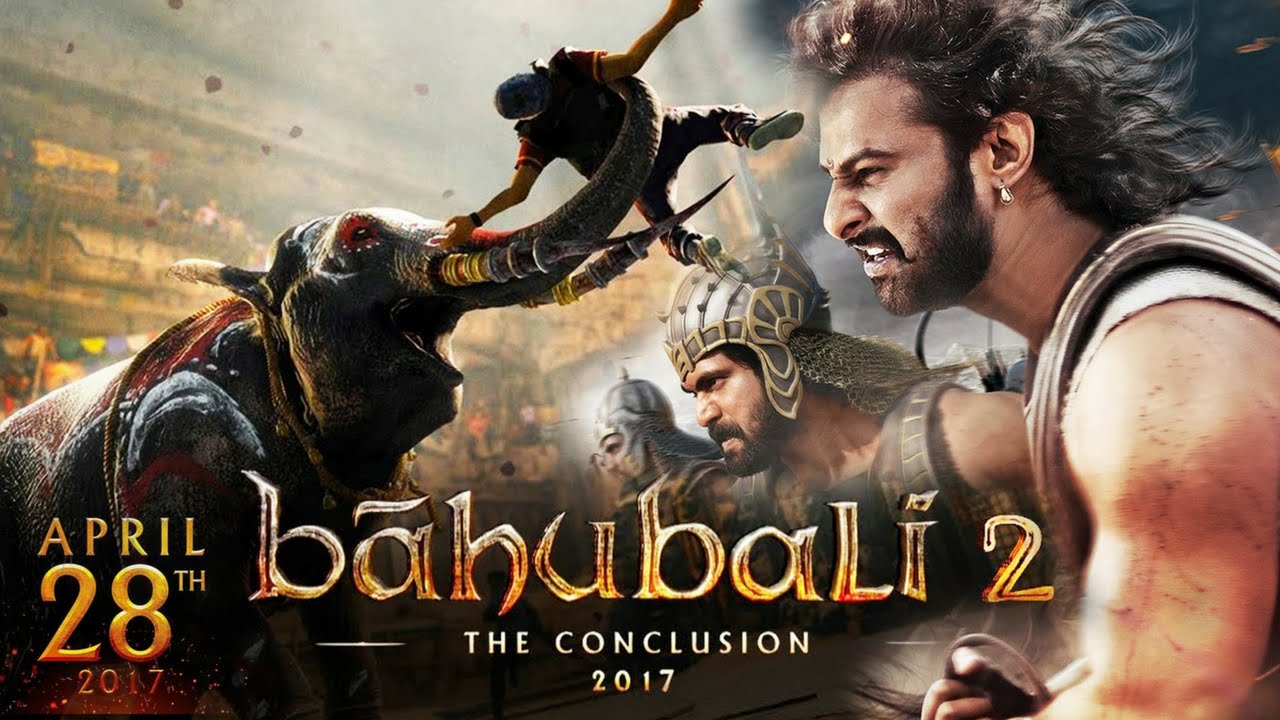 Arka Media's crowd pleasing smash hit Baahubali will have its sequel hitting the screens this Summer. Having raked in nearly 600 Crores in 2015 with its first part, the magnum opus opened new avenues for Indian films in various countries across the globe.
The expectations surrounding the second part have reached a new high after the release of the swashbuckling trailer which clocked millions of views. The makers are looking to cash in on the unprecedented craze that is surrounding the film. Reportedly, they are planning to release the film in more than 7000 screens across India – the biggest ever release of the country.
Also,the film will have massive screen count in other Asian countries, making it one the huge releases in Asia. The buzz is equally high in North America, which it is likely to open on par with Hollywood movies. Directed by SS Rajamouli, the Baahubali franchise features Prabhas, Rana, Anushka and Ramya Krishna in crucial roles. The film is gearing up for release on April 28th.