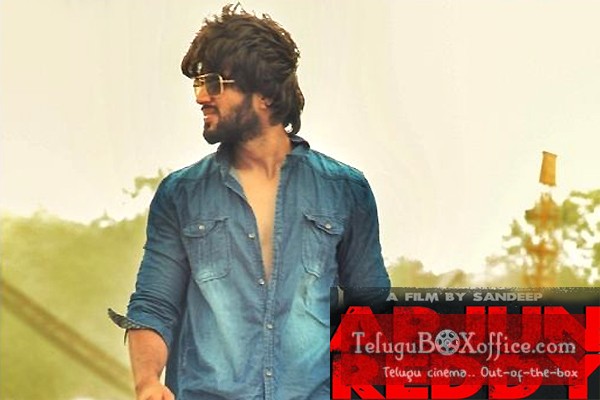 Arjun Reddy is one film which has created a sensation all over the Telugu states. This film has taken the trade by surprise as it has collected 10 crores in just four days of its release.
This is serious money as the film has been made only on a budget of 2 crores and the film has a long way to go still. In the US, the film is killing it even more as it has already crossed the one million mark.
Trade pundits say that if the film runs at the same speed it will even touch the two million mark. Even though the film is rated A, the crowds are just thronging the theaters for a glimpse.
Vijay Devarakonda has single handedly brought a huge craze for this film. His performance is leaving everyone impressed big time and we need to see what wonders this film will create in the future as well.