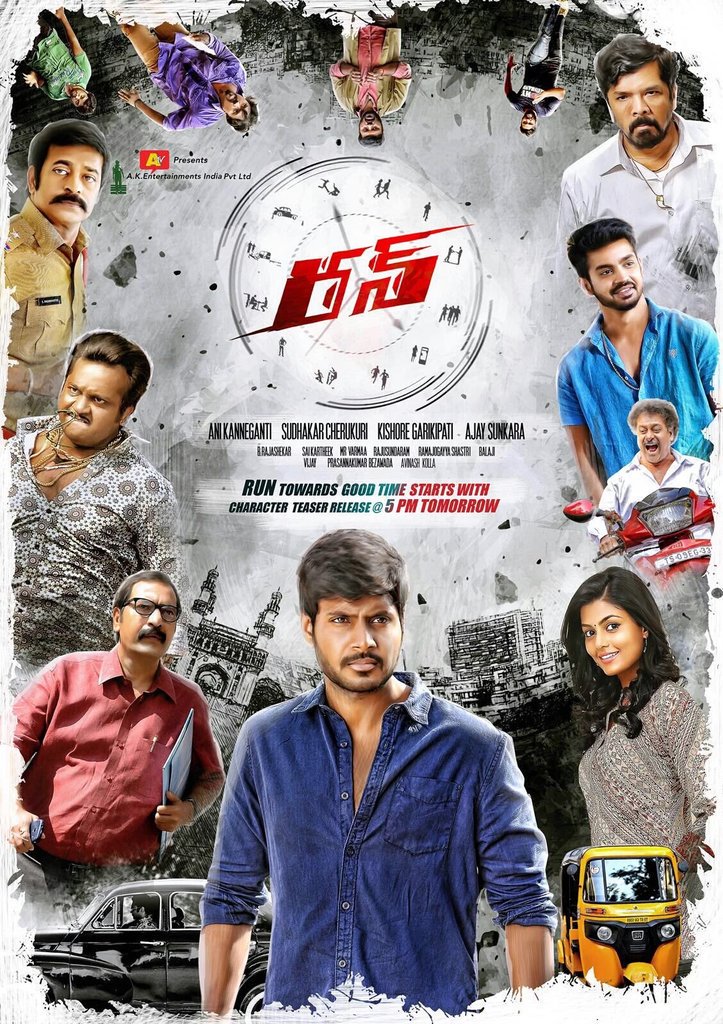 Coming up with a good film is only half the job done. The other crucial part is to get the film ready for release with good publicity and promotions. When a production house fails to do this, it will end up hurting the film.
One such scenario is currently being seen in Tollywood. The movie 'Run', starring Sundeep Kishan in the lead role, is all set to release on 23rd. The film's publicity team is not in touch with any of the media houses like a pre-release team should. In fact, there is not even a press show for reviewers and critics.
Even the smallest of films make it a point to arrange a press show so that word of mouth and reviews come up early for the film. Media personnel were wondering whether a show would be announced at the last minute. But nothing of the sort happened. 
Sundeep himself is taking things into his hand and trying to do something. But with such short notice, it is not an easy task. The only thing going for the film is a good report in film circles.